Stratford/Perth
Shelterlink
Our mission is to assist homeless youth (aged 16-24) and those at risk of becoming homeless in Perth County.

Call Shelterlink (519-272-2294)

About Us
Stratford/Perth Shelterlink provides Perth County youth ages 16-24, who are homeless or at risk of becoming homeless, with shelter, basic needs, support, community aid and advocacy services.
How We Support Youth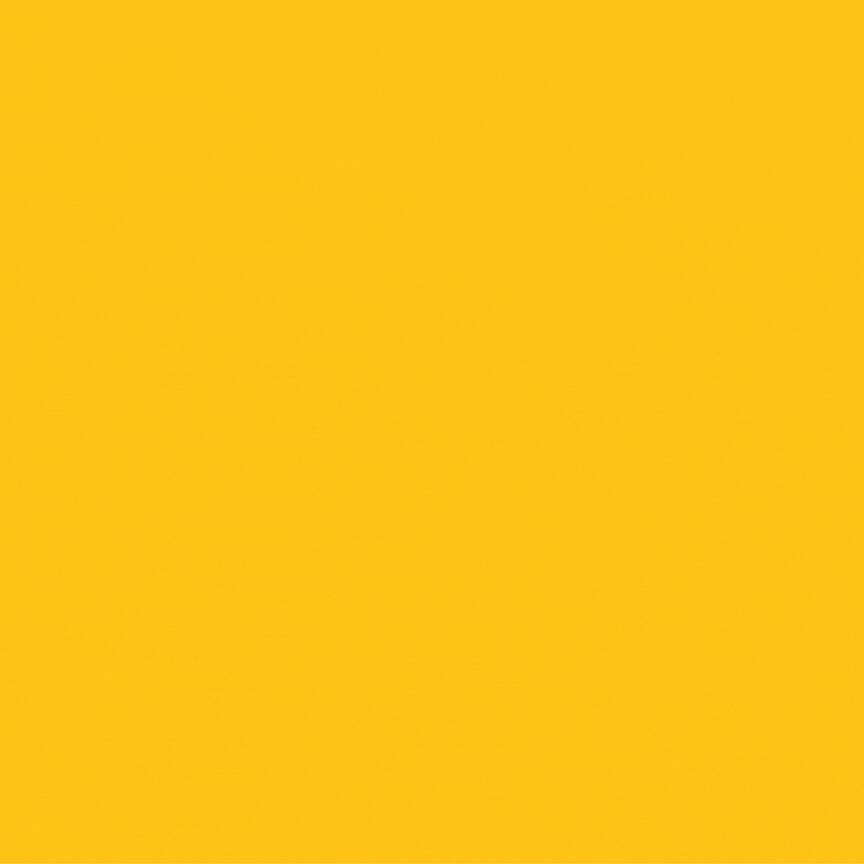 The Living Options For Youth (LOFY) program provides youth (aged 16-24) with emergency shelter stays.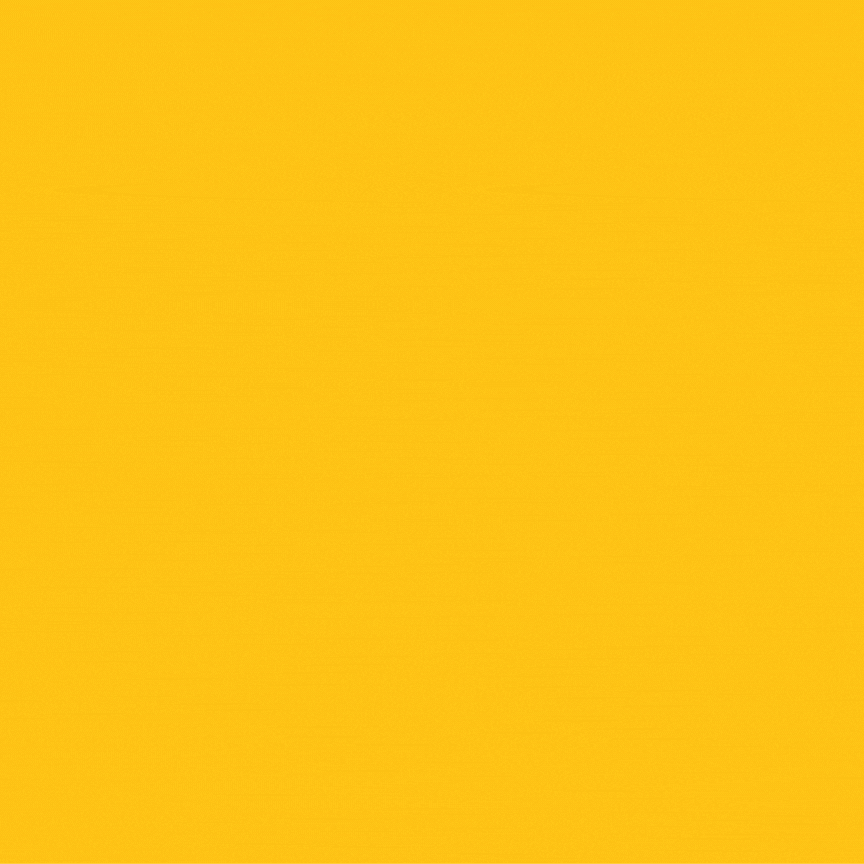 Using various outreach and meditation efforts to divert youth from needing shelter services.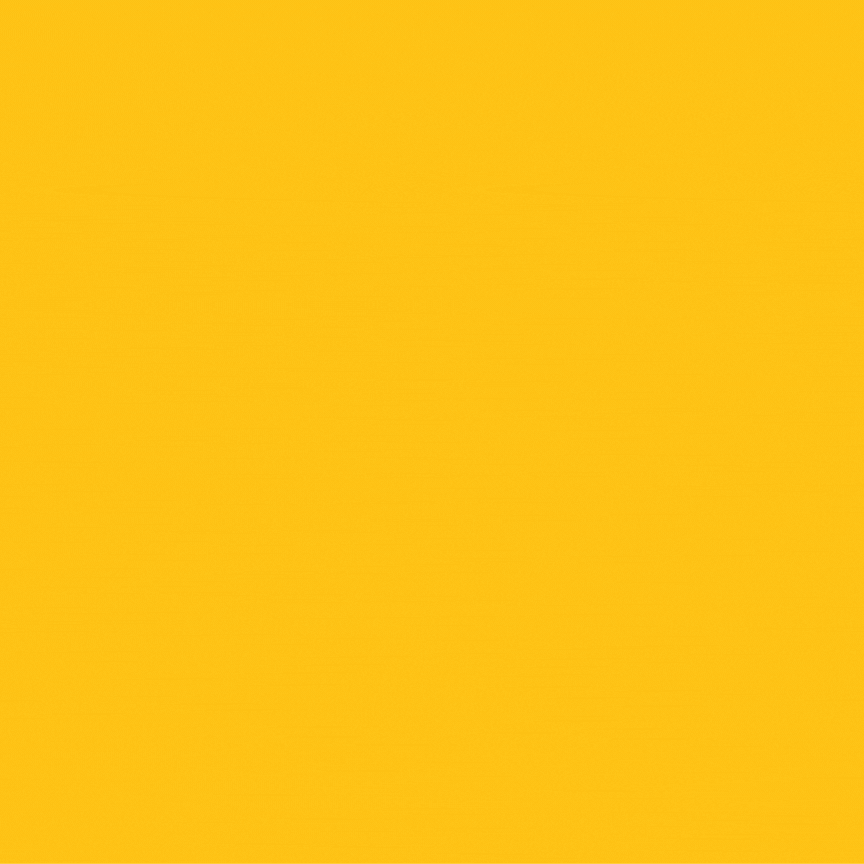 Providing youth with the knowledge and skills they need to become thriving adults.
Shelterlink acts as a trustee for youth in the community who don't have their own natural supports who can act as a trustee.
Youth Testimonials
"If [Shelterlink] wasn't here I would have to stay in a dangerous situation. [Shelterlink] has taught me important life skills and staff has helped steer me in the right direction."
Melissa, 20
"The shelter provides you with security knowing that you have somewhere to go at the end of the night. The staff is very caring and is always there to listen. Within the little time I have been here, the shelter has given me a stable home and the security I haven't really ever had in the past."
Jason, 19
"At first I didn't know what to think of the LOFY program. After being here I realize that if not for LOFY I would probably be on the streets doing crime to survive and probably be in jail."
Ryan, 18
Thank you to our generous supporters